Marketing tool to boost your metrics
Unique loyalty programs for iGaming
How it works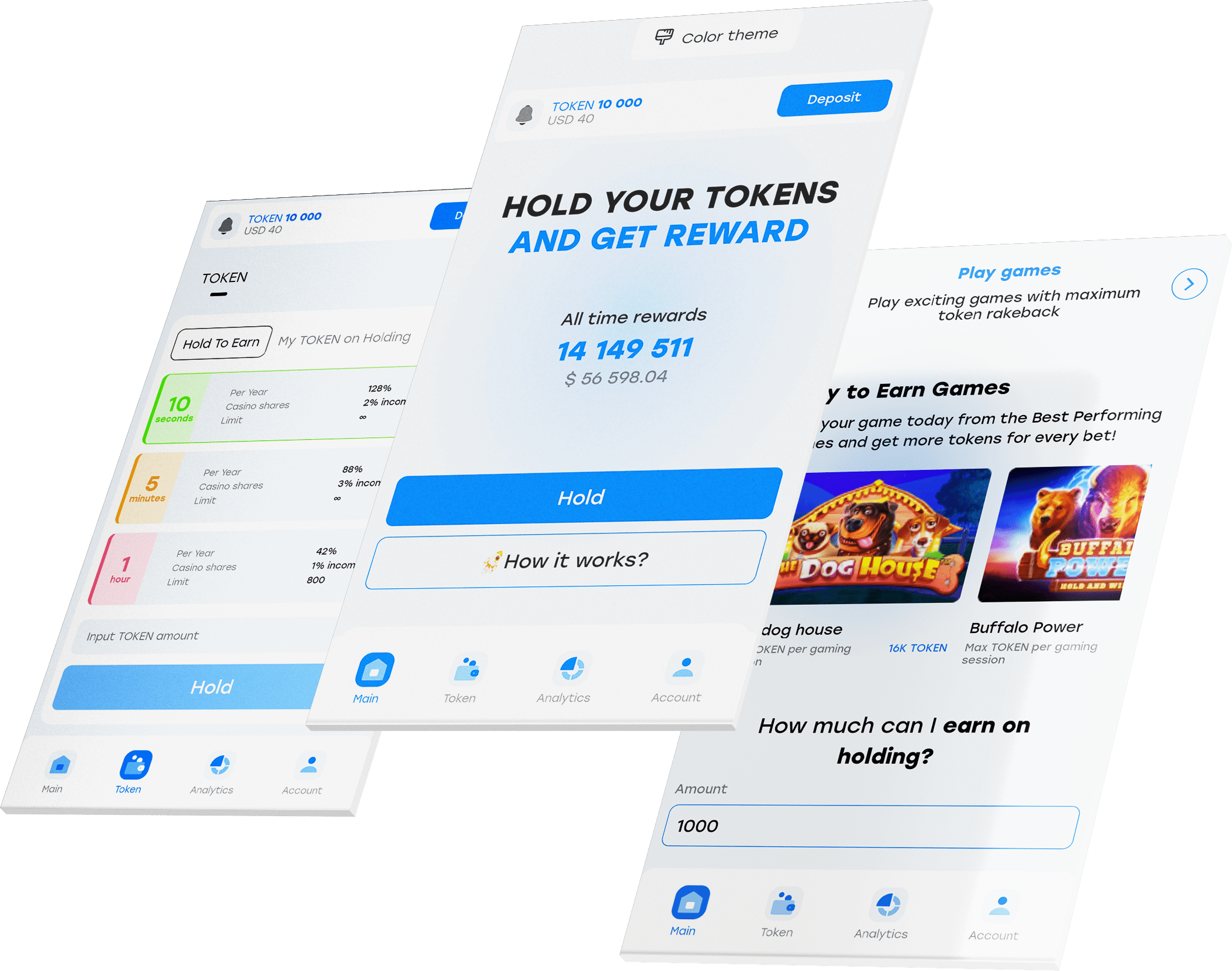 Scroll Down
Reward your players in a modern way
Create your own GGR pool and allocate it to loyalty programs!
GGR Pool
Play To Earn
Users make bets
Users receive cashback in tokens
Users keep betting more!
Hold To Earn
Users buy tokens/receive tokens for bets
Users stake tokens and multiply them
Users are motivated and keep playing
Retention is the number one priority
Trueplay collects the data about all transactions and writes it into blockchain
X% of your GGR goes into loyalty programs
Play To Earn
Hold To Earn
(you decide which %)
Play To Earn
Players receive token cashback for each bet
Success
Players make more bets
Hold To Earn
Players compete for % of the casino GGR pool
As a result, players bet more often, stay longer and are more motivated!



Tokenized loyalty programs


Explore our products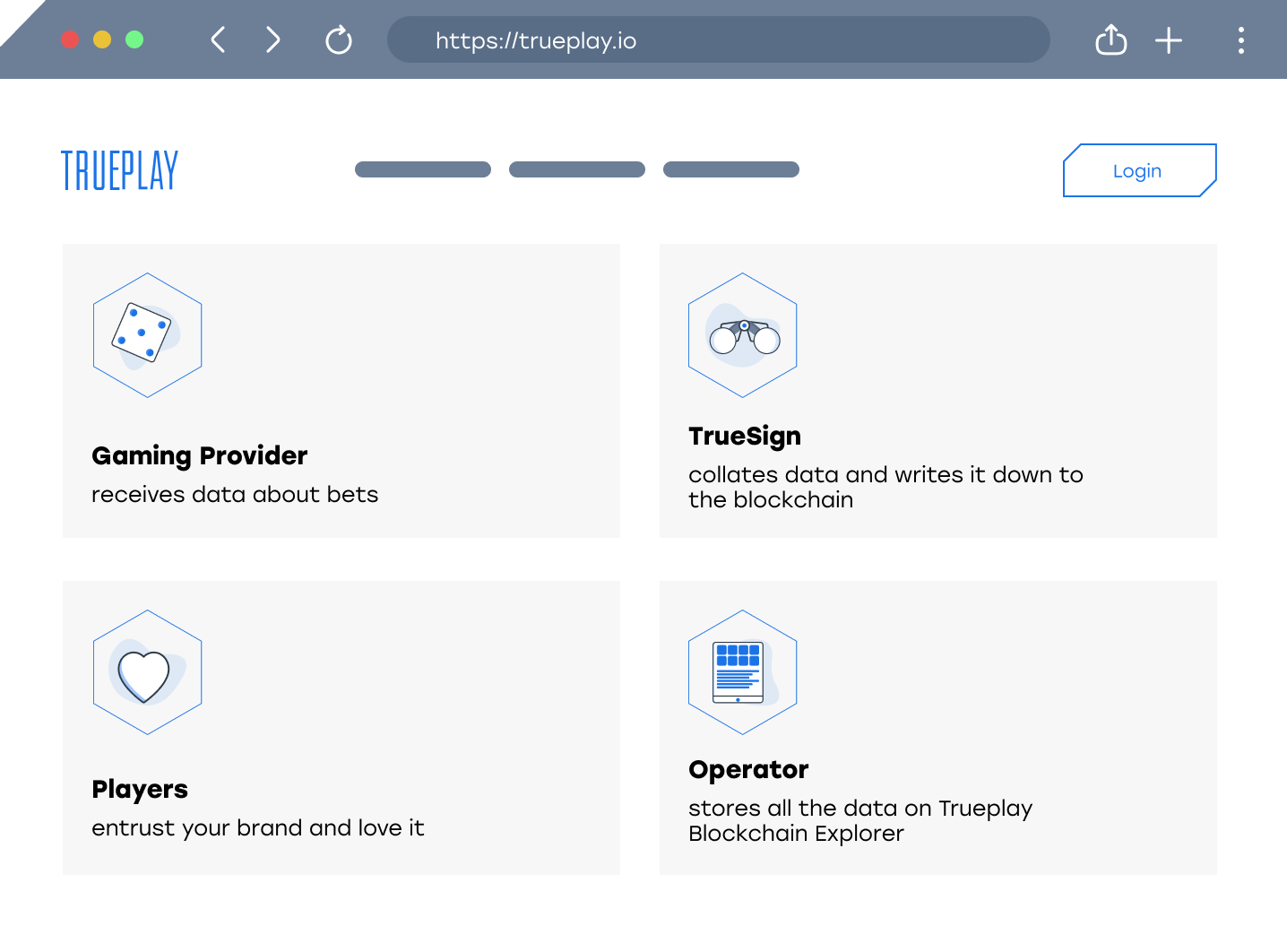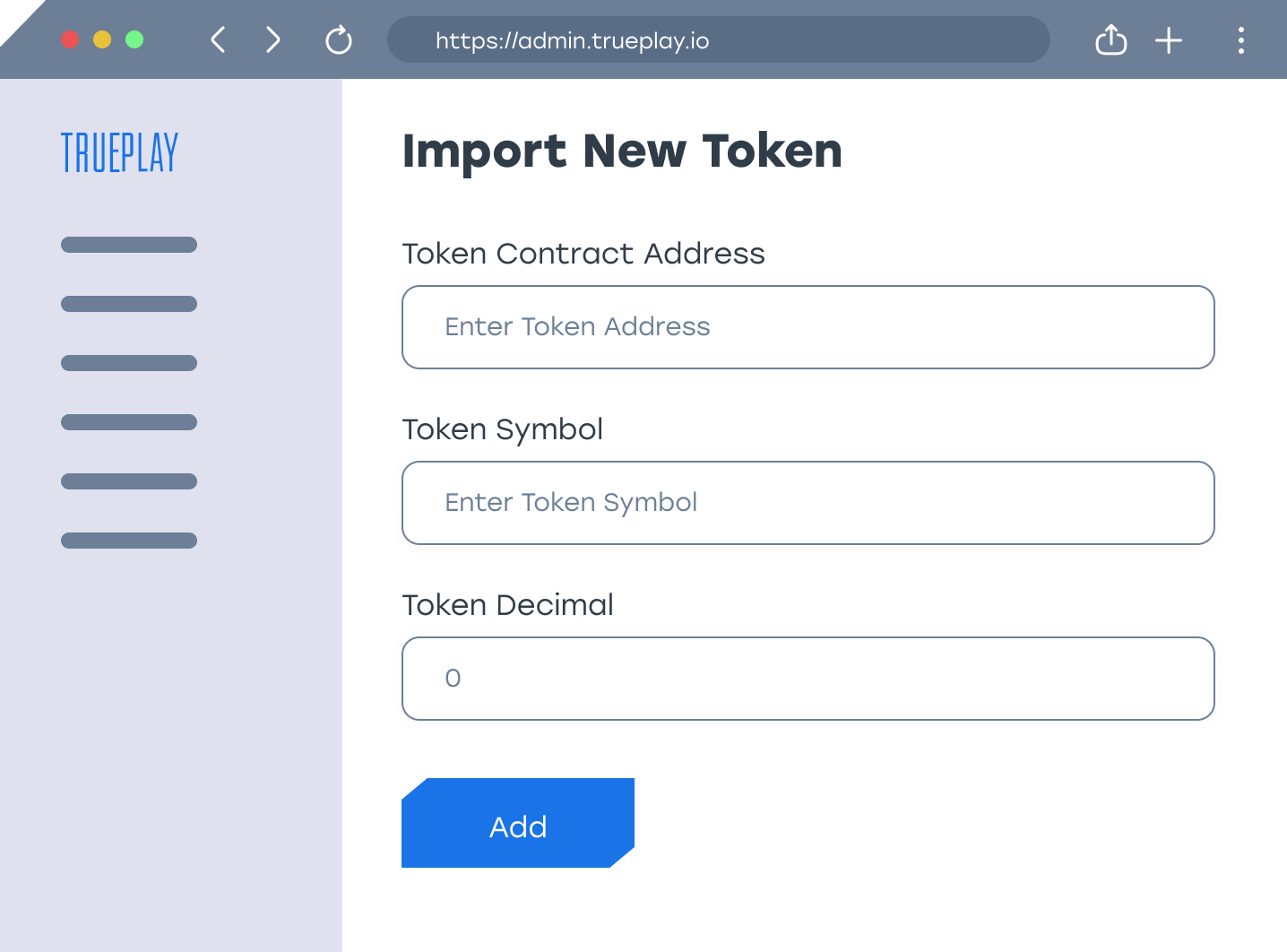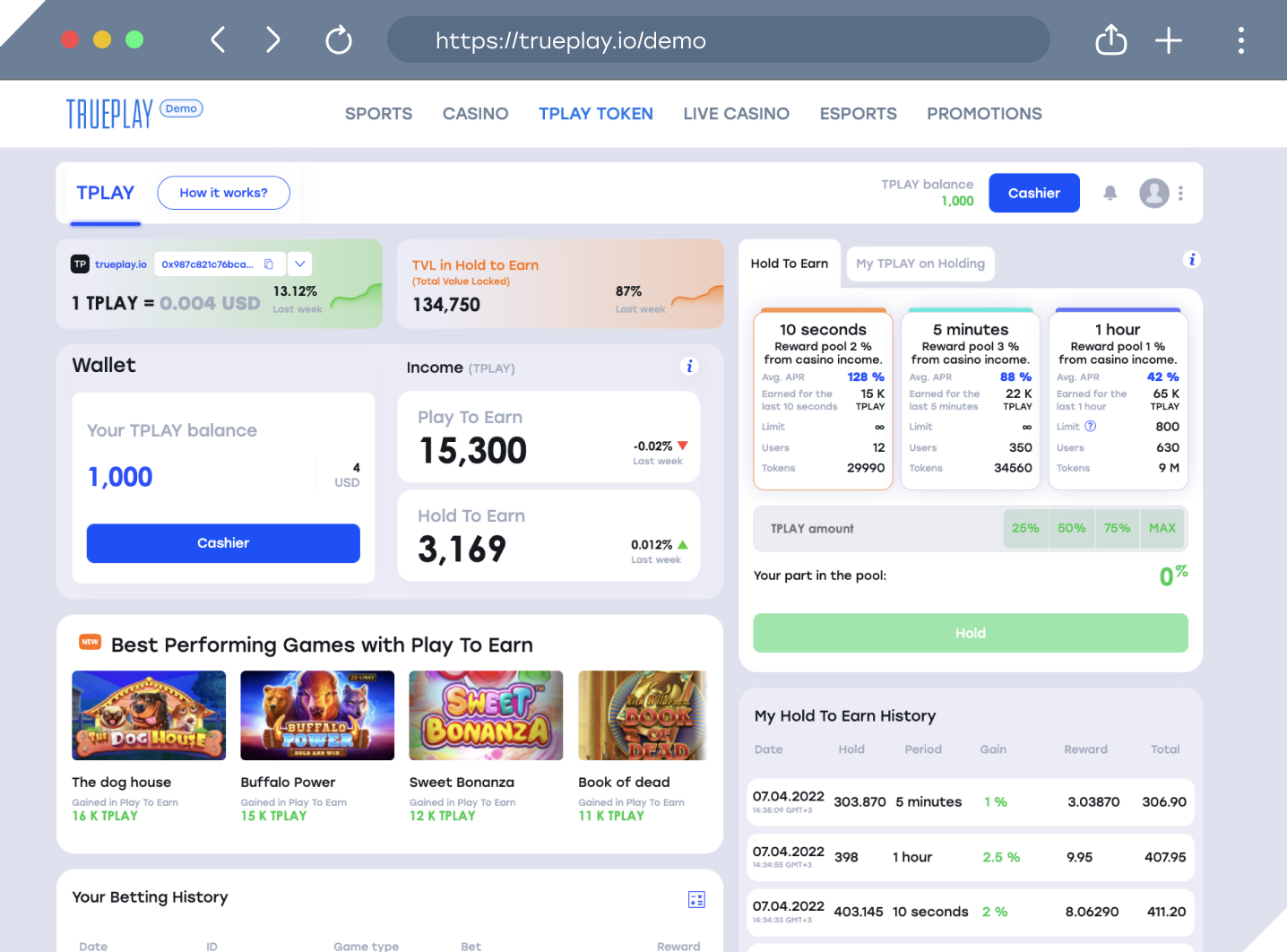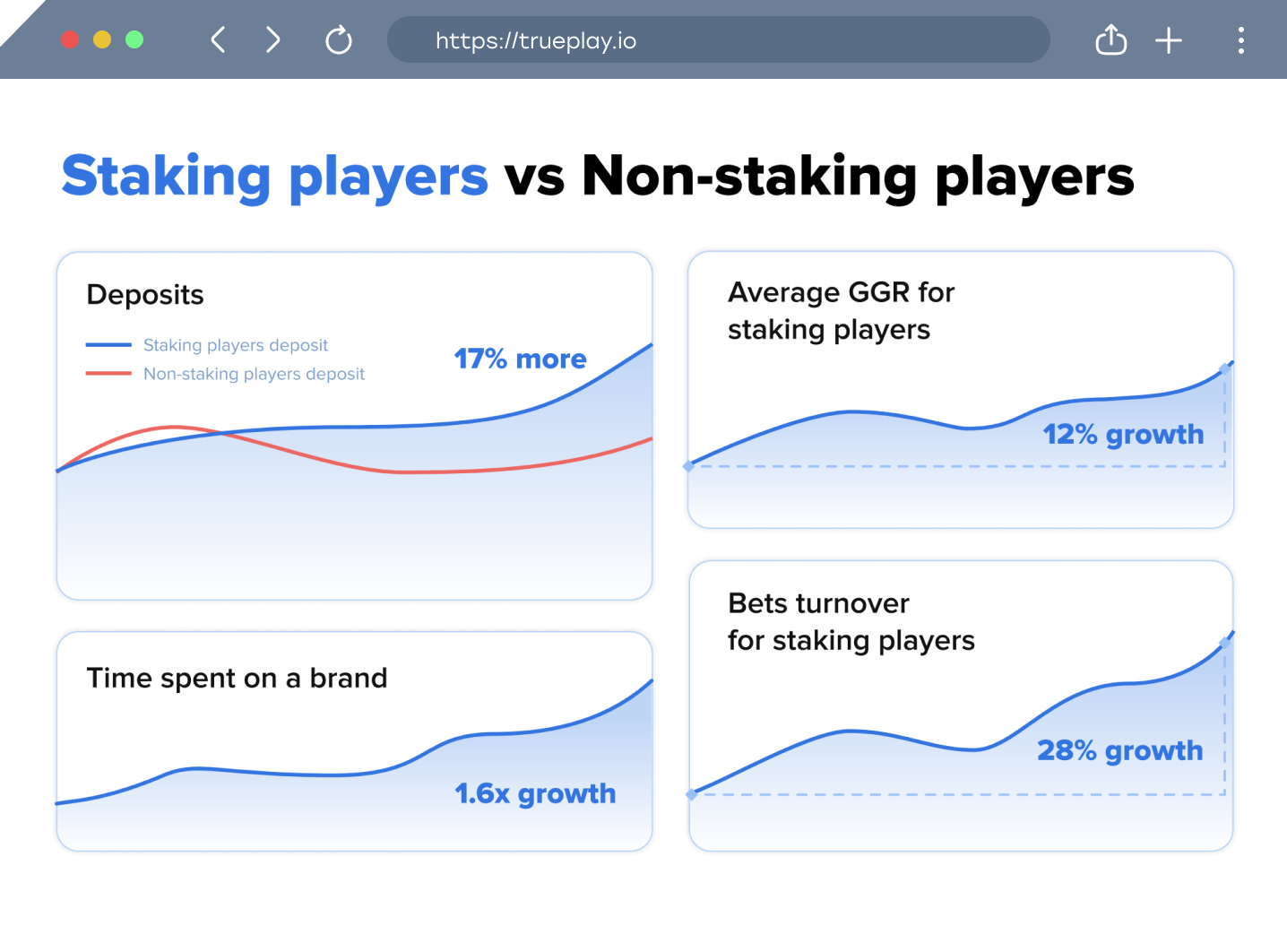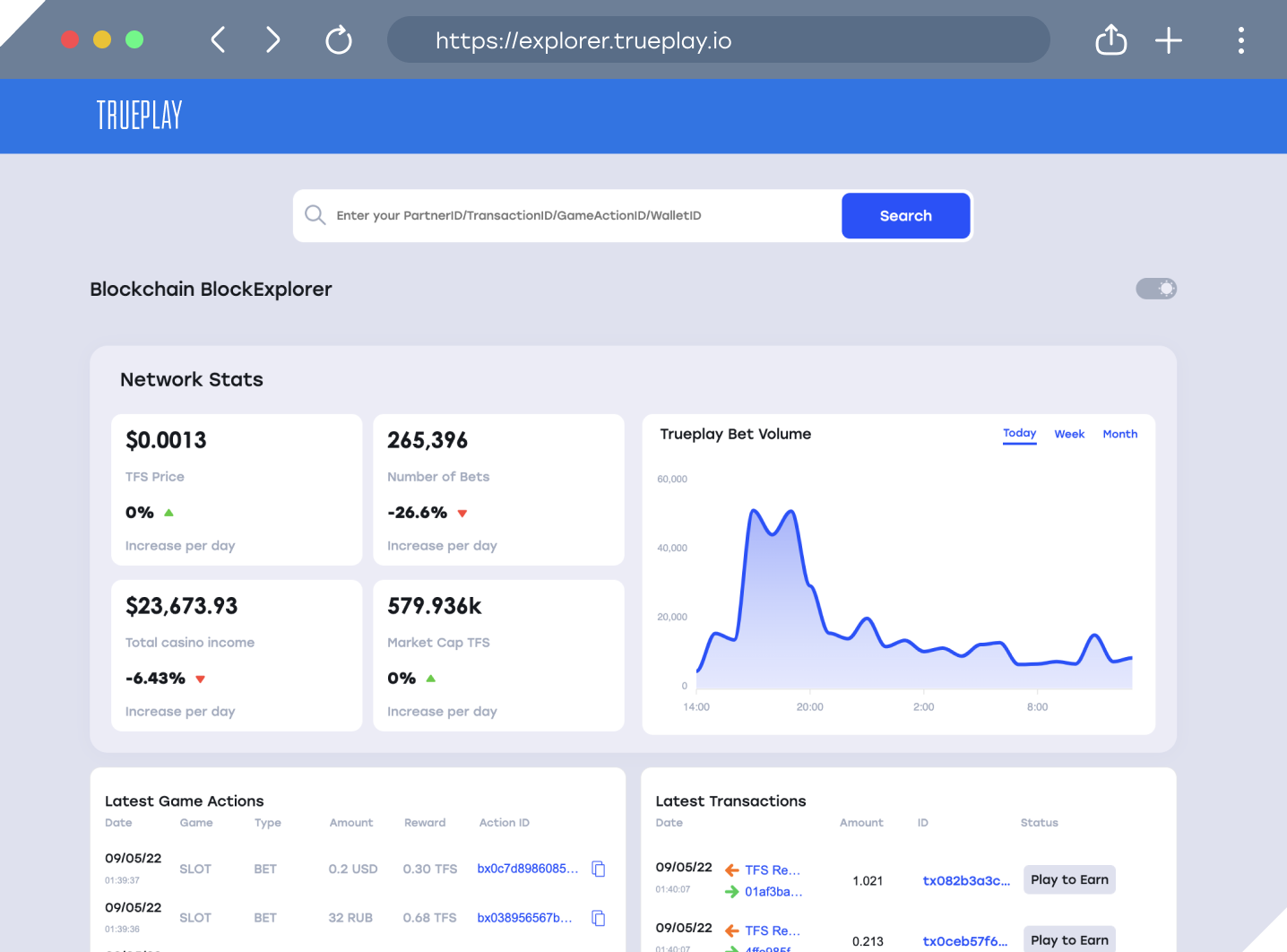 We offer:
Simple registration process
Onboarding directly through the website
15 minutes to set up the basics
No need to be a tech geek
New gaming experience
Full customization
TPLAY Token Sale SOON!
Trueplay platform integrates transparency to online services and aims to tokenize the biggest billion-worth markets.