How to Boost User Retention in your Casino with Loyalty Programs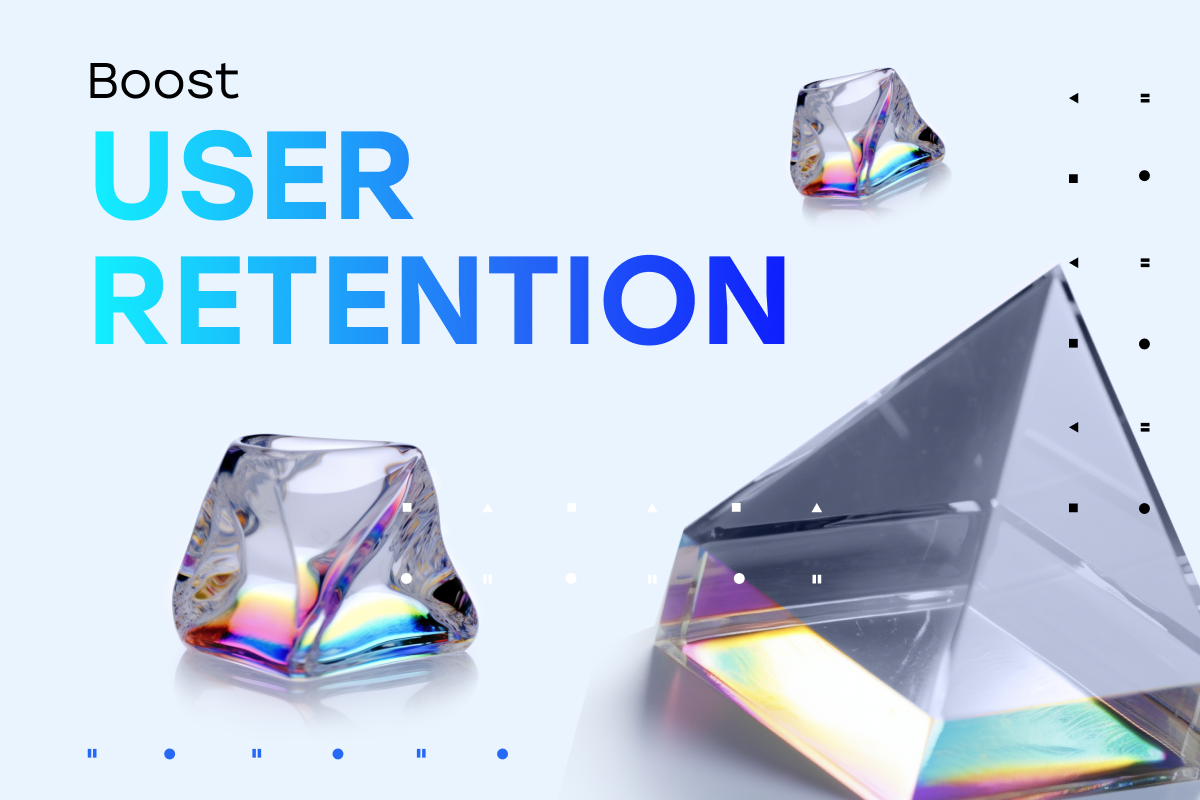 It's no secret that a loyal player base is a key to success for any online gaming operator. Therefore it's extremely important for online casinos to focus marketing efforts not just on acquiring new customers but on retaining them for as long as possible in order to get long-term results. And one way of achieving this goal is by implementing to your online casino loyalty programs.
Why loyalty programs are better than one-time bonuses?
Sign-in and first deposit bonuses are great for user acquisition. But as soon as players spend their bonus balances the majority of them leave the casino. Online casino loyalty programs are designed to make players feel more inclined to stick around. The benefits of loyalty are numerous, with the primary ones making players more prone to:
– Play more often and for longer periods of time
– Spend more money, which affects the casino's Average Deposit Sum and ARPU
– Return to your site – this directly affects your retention rate
– Tell their friends about how great your casino is, which increases traffic and new player acquisition
So, while one-time bonuses give online casinos a short-term effect, loyalty programs are targeting long-term goals on profits.
Trueplay loyalty programs for online casinos
Trueplay offers two loyalty programs that reward active players more interestingly than with traditional tools: Play To Earn and Hold To Earn. You can read more about them here.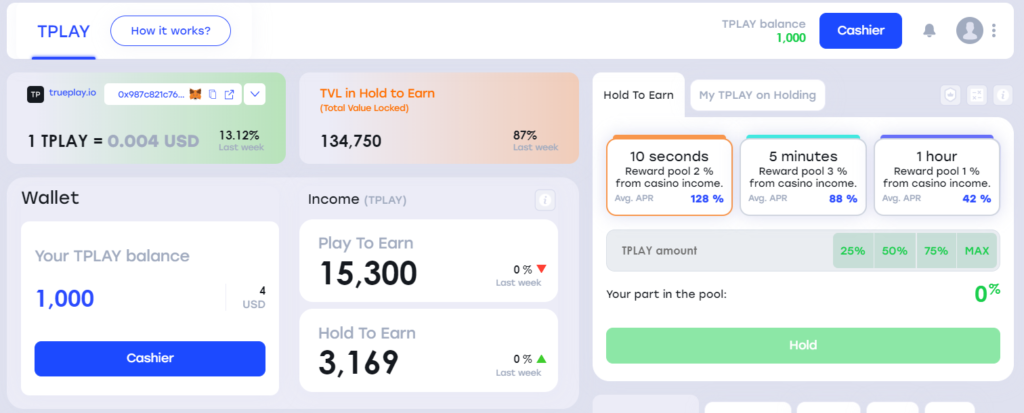 How and why do these programs increase user retention? Thanks to a unique system of rewards that we have created. Let's see how players get into the loop:
– Players make bets as usual and receive token rewards through Play To Earn. They don't need to press any buttons, tokens arrive at the players' token balance automatically.
– Players stake their tokens through the Hold To Earn program. They can choose a suitable time period and just wait.
– Players come back to get a reward. Whether the time period is short or long, players have to log in to the platform and check their reward and stake again or move to the next step…
– Bet again. Tokens can be exchanged for in-game currency so that players can bet again. More bets mean more tokens. More tokens mean more bets. Players are looped to spend more time on the platform.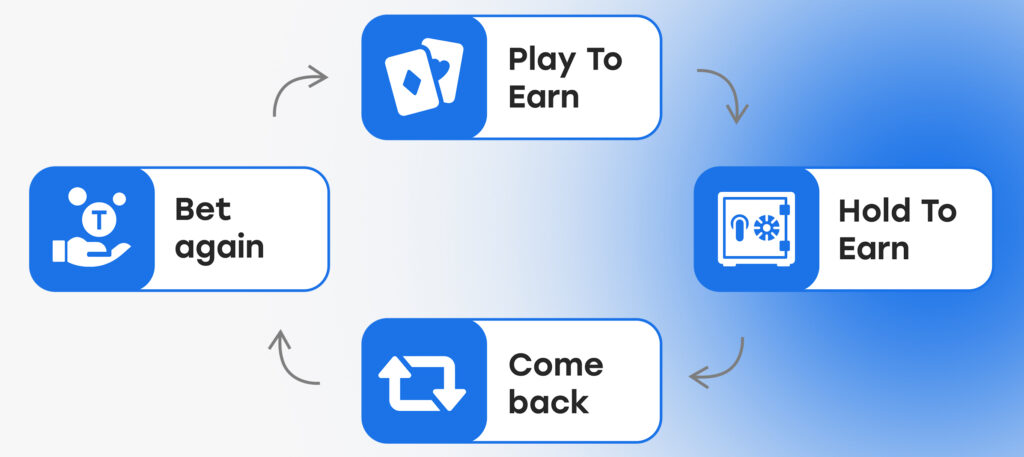 As a result, players come back more often and stake more. And we know it does work because we can see the results of implementing Trueplay from one of our partners, Fairspin casino.
Fairspin confirmed that since the installation of the Trueplay widget, there has been an apparent increase in certain metrics, such as Average Deposit Sum, Bets volume, ARPU, and retention.
Conclusion
Trueplay is the easiest way to increase the profitability of online casinos from a long-term perspective. While traditional bonuses and other marketing tools target new customers, our unique loyalty programs aim to increase the lifetime value of existing customers, boosting the total casino's turnover and income.
Check out our demo or book a personalized call to see how our product works