Trueplay at Sigma Eurasia Discussion Panel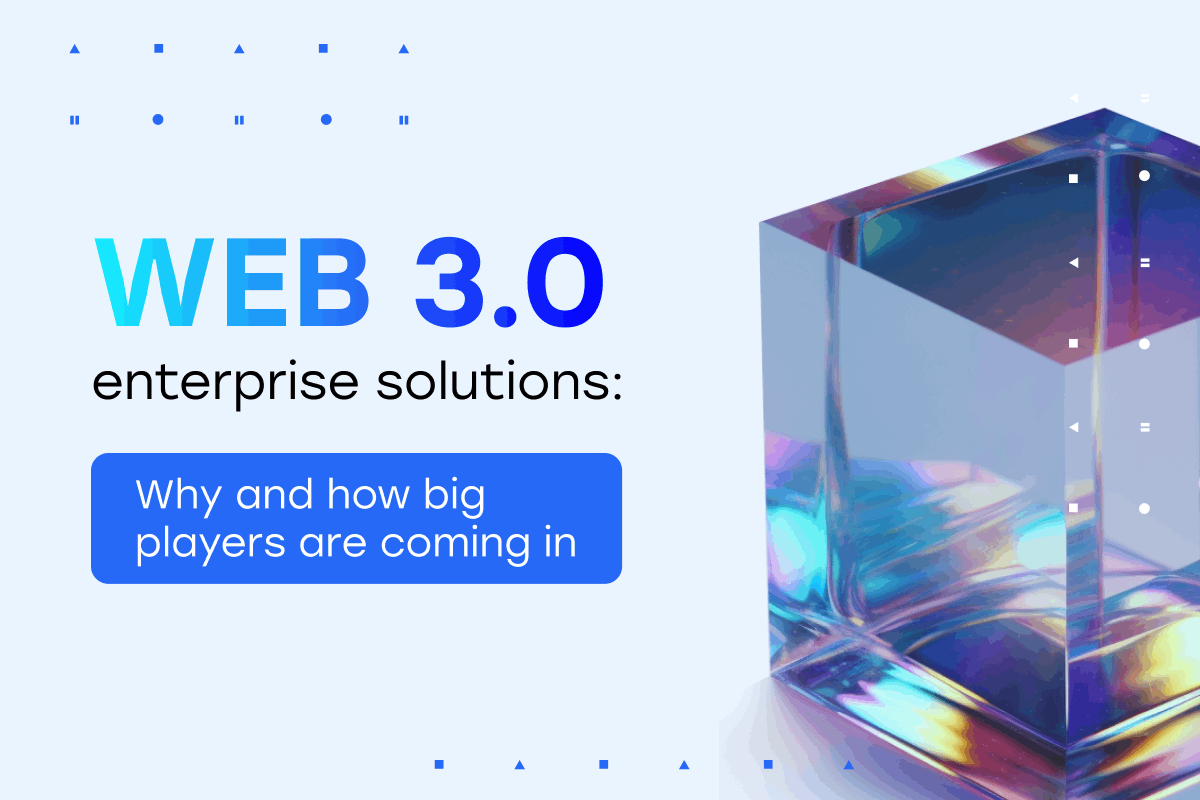 Alex Antsyferov, CBO at Trueplay, will speak at a panel discussion of Sigma Eurasia, Dubai, 12-16 Mar.
The discussion "Web 3.0 Enterprise Solutions: Why And How Big Players Are Coming In" will be held on March 14 at Ikigai & GameFi Stage.
Alex will talk about the Trueplay experience in adapting Web 3 and how we radically change an approach to loyalty in the iGaming industry and beyond. Don't miss a chance to upskill yourself if you'll be there.