Trueplay is Going to SIGMA Malta!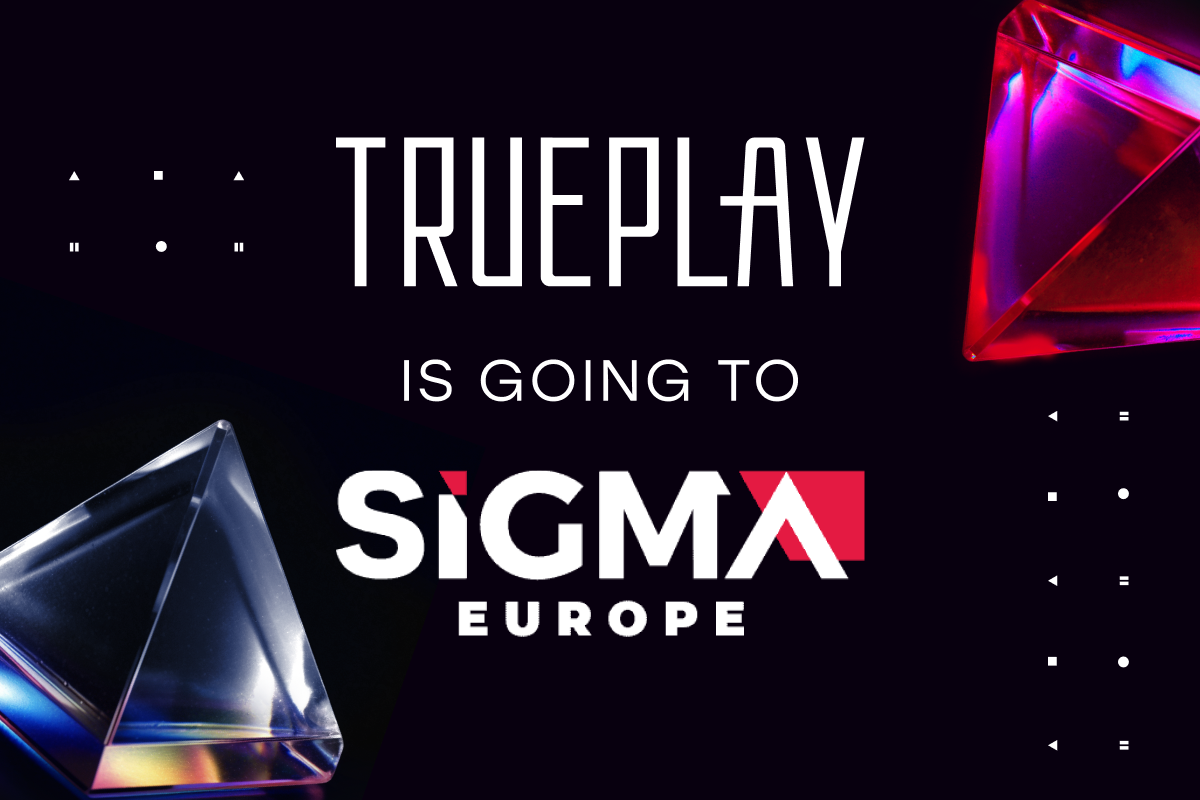 Trueplay always tries to participate in major iGaming events around the world. This year we are going to join the SIGMA Malta – a leading platform for iGaming, betting & esports industries with a well-earned reputation for networking events.
Trueplay is not just visiting SIGMA but will have its own stand to show the industry our unique marketing tool.
"I am very excited to show our potential partners what we've been working on." says Alex Antsyferov, Trueplay's CBO. "Our iFrame widget, installed on the existing business model in a matter of days, allows online casinos to reach results never seen before — up to a 5x growth of retention rates and increased total revenue. No existing tools on the market have done this before".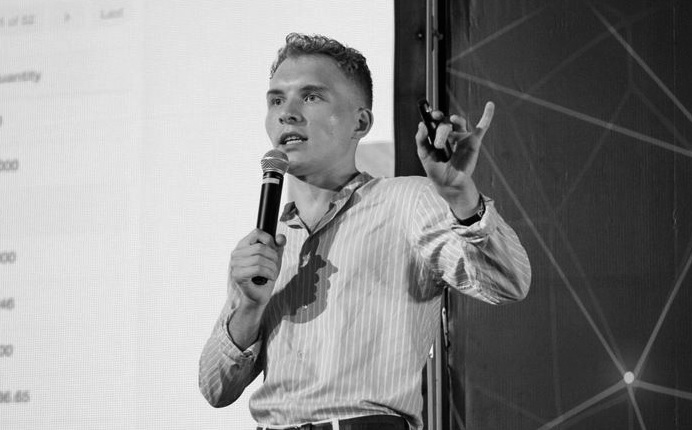 Just a small reminder that we at Trueplay offer tokenized loyalty programs that are based on blockchain technology. Casinos can reward their players with branded crypto tokens while boosting their user engagement.
"This will be a great chance for online casinos to get acquainted with our product and be among the first to implement the unique blockchain-based solution." says Arthur Buyukyan, Trueplay's Head of B2B. "My colleagues and I will be happy to meet up with potential partners and show them how we can change the way they can handle retention and make amazing profits. Contact me on LinkedIn if you'd like to schedule a meeting on Sigma".
Apart from just being present with our stand on SIGMA Malta, Trueplay has also created a collection of unique NFT dogs, which will be awarded to the nominees of Sigma Awards in the form of badges. This collection will be released on the NFT marketplace OpenSea, and every dog will become a unique asset with high demand. If your company is shortlisted for this award, be sure to receive a reward from the web 3.0 world that Trueplay is representing.
Interested in Trueplay and going to SIGMA Malta? Check out our new demo before we meet!