Trueplay's Roadmap: What was Done in 2022 and What is Planned for 2023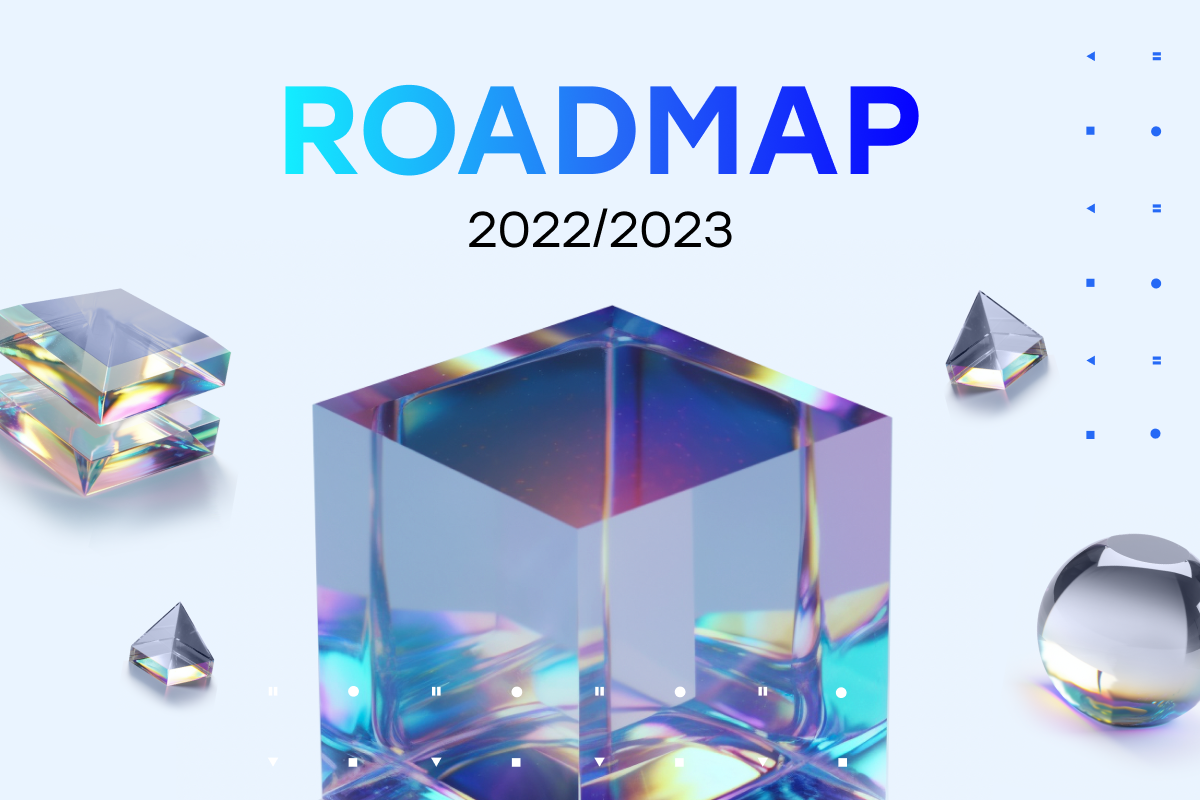 As the iGaming industry continues to grow and evolve, it is important to stay ahead of the curve and constantly innovate in order to meet the changing needs of customers. With that in mind, our team has developed a Trueplay's roadmap for 2022-2023 that outlines our plans for the coming years and sets us up for continued success in the competitive world of SaaS for the online casino industry. 
This roadmap includes a range of exciting new features and updates that will enhance the user experience for our clients and help them stay ahead in an increasingly competitive market.

Created tokenized loyalty programs Play To Earn and Hold To Earn that aim to boost user engagement and increase casinos' KPIs.

Enabled promo campaigns so that operators can create campaigns for special events and reward players occasionally.

Implemented a referral program that gives players an opportunity to invite their friends and profit from their earnings. Also, we've added new networks – ETH (Erc-20) and BSC (BEP-20) – that support token issuing and withdrawals.

Liquidity Staking. Players got an opportunity to stake their tokens together with USDT to ensure the token's value.
Social networks module. Operators will be able to promote their social media pages inside the widget.
More languages were added. Now Trueplay widget is available in 15 languages to support users worldwide.
Notification Service. Users are notified at any time when their token balance changes. In this way, we ensure even better retention.
Quite a lot, isn't it? Now let's take a look at our plans for the next year.

Widget Worldwide. Users will be able to connect MetaMask or other wallets to ensure a smooth experience.
TokenSales mechanics. The process will be improved for comfortable usage.
NFT Avatars. Users can boost their rewards by buying NFTs and attaching public Avatars to their accounts.

Tournaments. Competitions between users will become available within the widget.
Lootbox feature. Daily bonuses for users.

Instant stake API. Players will be able to stake with one click, which will significantly improve user experience and give an opportunity to stake faster and more often.

New networks. Polygon and Tron (TRC-20) networks will be added.
Explorer updates. Better visualization of casino transactions.
Final thoughts
With the Trueplay's roadmap for 2022-2023, we share our results and plans to thrive in the dynamic world of SaaS for the online casino industry. By focusing on innovation, user experience, and staying ahead of industry trends, we continue to provide our clients with the best possible software solutions. 
We are excited to implement these new updates and features in the coming year and are committed to continually improving and evolving in order to meet the needs of our clients.