iGaming Solutions: What Exists to Help Boost your Metrics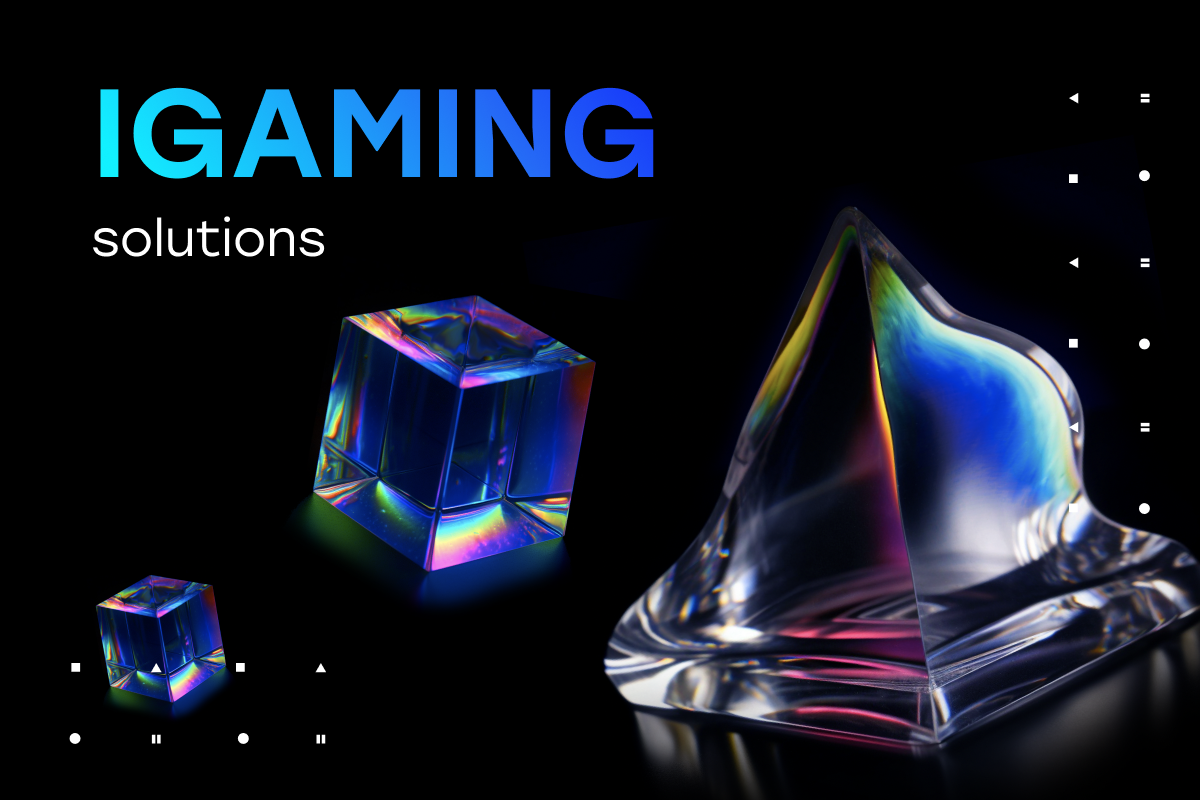 The B2B market for iGaming offers loads of software options, promising the platforms' owners and operators to quickly acquire new users and increase revenue. But are they really as effective as claimed? Here we figure out what types of iGaming solutions may be used and whether it helps to boost business metrics.
Random Numbers Generators
A principal component of any online gaming platform is basically in response to what results will be revealed when a player spins a slot machine or takes up a card in blackjack.
Mainly players are concerned about whether they have equal opportunities and whether games can be manipulated from the platform's side. That's why there is a vast diversity of iGaming solutions called random numbers generators, or RNGs. Such systems generate random results with strings of numbers of no specific pattern or order to ensure that the game is fair. Most online platforms use third-party providers rather than developing their own RNG.
It seems like RNGs play an important role in iGaming, as they help to build trust between a platform and a player. But randomizers alone cannot bring any profit.
Customer Support
Players value getting help when something is going wrong with cashing out and other issues that may occur through the platform. To ensure a smooth experience, an entertaining platform turns to customer support tools, starting from FAQs to live chat with a manager.
As a result, players feel more secure and loyal if your team stays within their reach in a few clicks. Some brands have their own support, but outsourcing to free up your resources is a solution you can find on the market.
Localization
Language and cultural differences shouldn't limit your audience if you aim to become a worldwide brand. Thus, you definitely need localization, but it's up to you, to make it with your resources or turn to responsible services.
Localization companies provide solutions to make the platform more accessible, so they help scale the audience up and make your platform look much more friendly. Although traffic figures may rise, this doesn't guarantee that this will significantly improve your GGR.
Payment Solutions
Software providers offer solutions for secure transactions in order for players to deposit or withdraw money from their bank accounts, e-wallets, or even crypto accounts. Although payment solutions are crucial for proper UX, they won't draw players' attention on their own and make them prefer your platform continuously.
Payment solutions are likely to engage that type of customer, who fancy playing with one currency over the other one and looking for platforms with such opportunities. But once the wallet is empty, there is no reason for a user to keep playing on your platform.
It's necessary to provide players with currency choice in a legal way if you aim to become a successful platform, but you have to give your client a much more bright promise than just convenience.
Retention tool for iGaming
Trueplay is a genuine retention tool for iGaming, that not only acquires new traffic but skyrockets your retention – up to 5.2x times just in half a year, according to our clients' feedback. The solution focuses on the one metric that truly matters and affects directly your income.
With Play to Earn and Hold to Earn loyalty programs, you leave your customers wanting to stay on your platform longer than occasional visits. Furthermore, it's ducking easy to integrate Trueplay into your existing business model.
To wrap it up
Currently, the iGaming solutions presented on the market target mostly new user acquisition, but really effective retention tools have yet to be found. Lots of iGaming brands choose Trueplay as the best solution to boost retention, so can do you.
Interested? Book us a call and we'll be happy to tell you about all the perks and bonuses.