Referral Program: New Trueplay Feature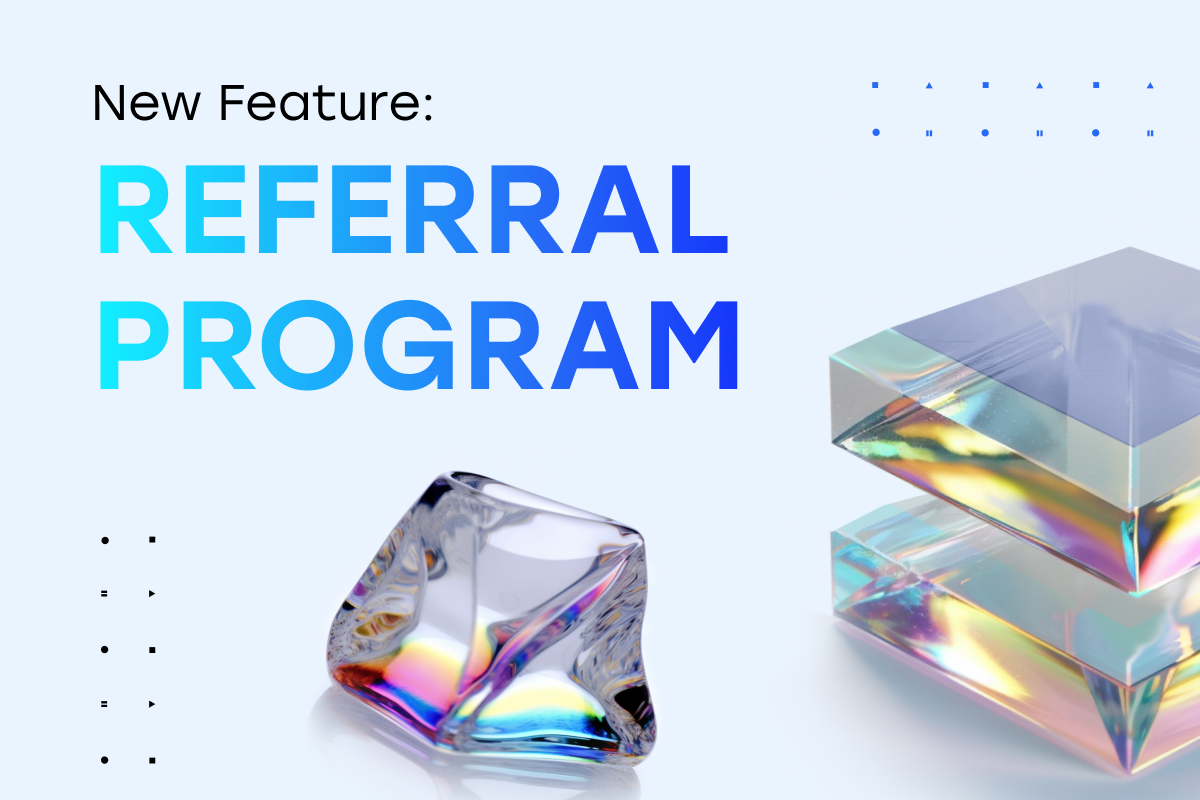 We are excited to announce a new feature that involves players in a gaming platform even more. The main point is simple: Referral Program allows users to invite their friends and get a bonus as a reward.
How does it work?
A player can share the invitation link to the platform with their friends. If invitees use loyalty programs Play to Earn and Hold to Earn, the former receives a percent from their earnings.
IMPORTANT: The reward is only granted when the invitee completes KYC.
How to configure Referral Program
To set up, go to the Admin Panel of the Trueplay widget.
On the program page, you can turn on/off Program and Reward and define the reward amount.
Furthermore, you can clearly see all the referral stats: the count of invitees and sub-invitees, total referral reward, and the list of attracted invitees. Here you can also track general stats about program – Referral and Invitee Rewards.
By the way, players can earn not only with referrals but with Loyalty Programs – follow the link to find out more.
To wrap it up
Trueplay allows players to get the maximum out of the platform experience, as well as the operator to retain its clients more efficiently. Hence, it's always a win-win situation.
Get to know all the details by booking a call.