Trueplay releases Liquidity Staking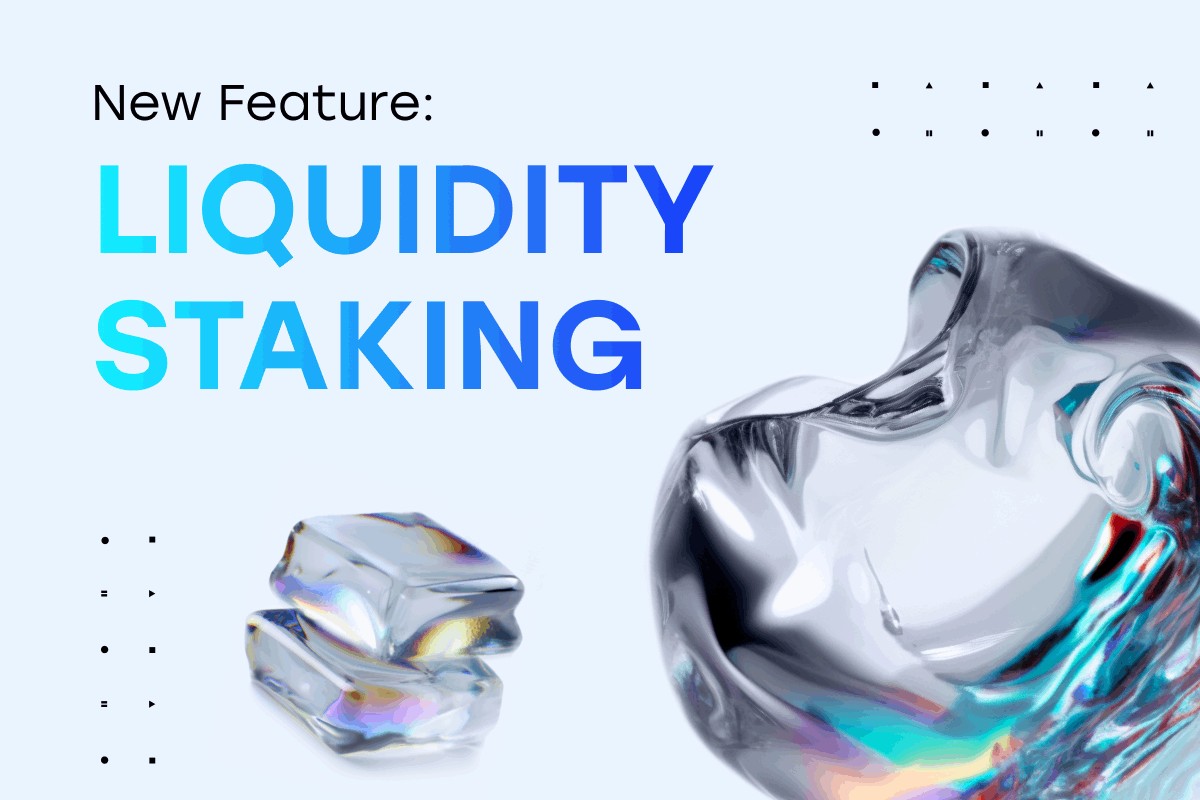 Trueplay has launched a new product feature called Liquidity Staking. The iGaming brands, that integrated Trueplay tokenized loyalty can now allow users to stake token rewards with USDT. The feature helps increase the project's token liquidity in the Token–USDT pool on exchange and strengthens its position on the market.
Liquidity Staking is now available on the Trueplay product page at casinos, which integrated Trueplay. The feature lets users stake branded tokens they got as a reward within Trueplay in pair with Tether (USDT). Users receive the reward for Liquidity Staking in the project token only.
The reward system is based on the number of days tokens are in the staking pool. The reward size depends on the brand's income, the number of tokens in the staking pool, and the user's multiplier according to the number of days on hold.
Liquidity Staking is permanent unless deactivated by a player. Users can withdraw the reward from Liquidity Staking at any time at the request, entire sum, or partly and instantly get it on balance. There are no minimum staking time or limits on the number of requests.
Discuss in more detail all the benefits of this new feature with our team via personalized call, and stay tuned for more.