Trueplay's new Feature Release: Promo Management Tool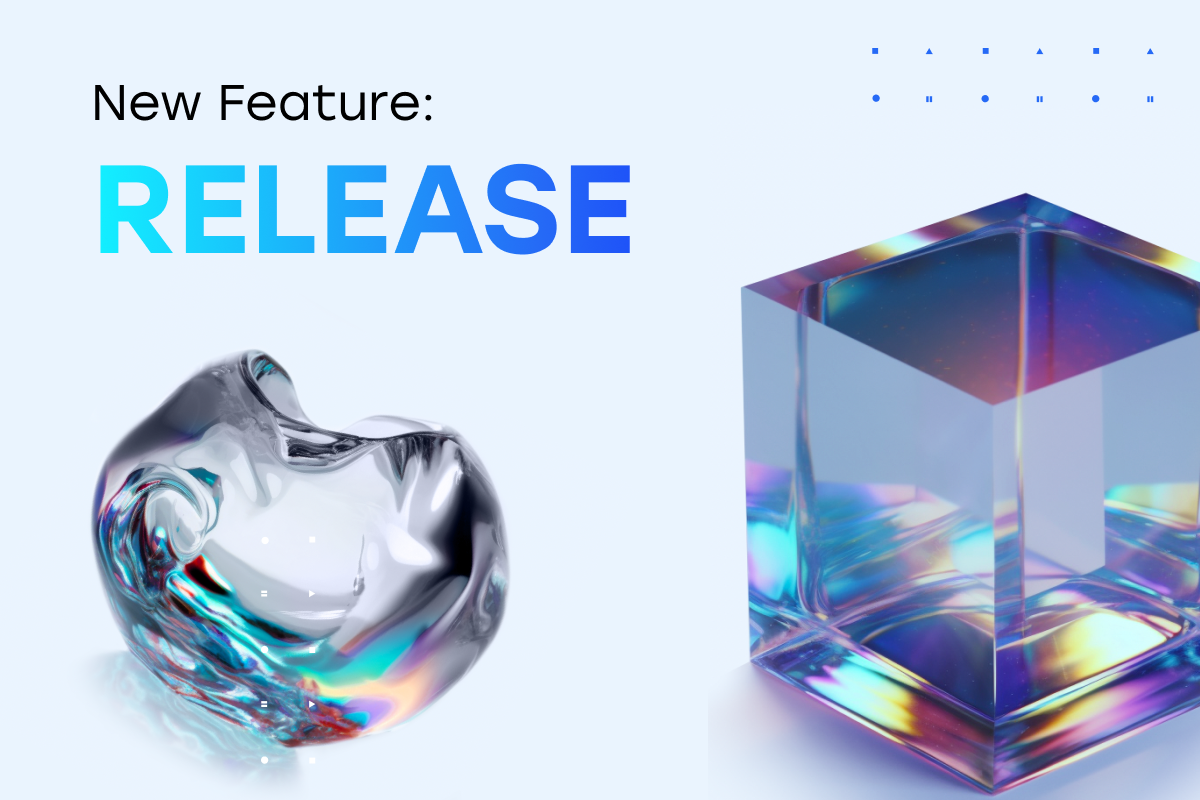 Trueplay is a marketing tool for online casinos that boosts user engagement, retention, and other key KPIs. We offer two unique and interconnected loyalty programs – Play To Earn and Hold To Earn (a detailed description is here).
In a few words, our loyalty programs allow operators to reward players with branded crypto tokens for doing certain actions. Usually, the amount of reward on different programs is stable, though adjustable in the operator's admin panel. But recently we implemented a new feature that allows creating promos with certain settings for different occasions.
What kinds of promo can you create?
There are three types of promos:
Token reward
You can give a certain amount of crypto tokens, created specifically for your platform, to your players. The conditions of receiving tokens can be different and chosen later. For example, after registering on the platform or after completing KYC.
Staking limit coefficient
This is about the Hold To Earn program. There are three time periods that you can create from the beginning, but also you can adjust this number later or automatically change it in certain time periods. For example, you can make an increased percent of reward through Hold To Earn on weekends to encourage players to log into the game on weekends.
Play To Earn Multiplier
You can put a higher percentage of Play To Earn rewards on certain game providers during some period of time. For example, you can make "the game of the day" where players share a 5% reward pool instead of 2%, etc.
You can also choose which users are added to the campaign (= who will receive rewards according to the rules of this campaign).
Campaign management
The list of campaigns has the following data:
– Campaign ID;
– the date of campaign creation;
– the number of users in the campaign;
– the number of tokens given to users as a campaign reward;
– campaign status.
The list provides elements for campaign management, such as:
– drop-down lists for changing statuses;
– button to view the list of users added to the campaign;
– campaign edit/delete buttons.
Created campaigns can have the following statuses:
– Draft – the status is assigned after campaign creation, and after editing campaigns with the Expired, Deactivated status;
– Active – it's an active campaign, users are added, rewards are being given;
– Expired – the status is assigned when the Expiration Date of the campaign comes (users are no longer added to the campaign);
– Deactivated – the status is assigned to the Active campaign to make it inactive and stop adding users there;
– Deleted – the status is assigned after the campaign is deleted (the campaign disappears from the list).
Campaign statuses are changed through the menu in the list of campaigns.
What's unique about this feature?
Making conditioned automatic rewards has a bunch of advantages for online casinos.
First of all, players love increased rewards at certain time periods. They feel lucky and tend to spend more time and make more bets during this period.
Second, you can boost retention by making players come back for their rewards on weekends. We all know how some players tend to visit their favorite game on weekdays but absolutely forget about it on Saturday and Sunday.
Third. More different rewards – higher user engagement. More engagement means a higher retention rate and other casinos' KPIs.
Any questions?
If you want to find out more about the feature or our unique loyalty programs in general, you can always contact us. We can schedule a personalized demo where we will explain in detail how Trueplay works and which metrics you can boost with our unique software: