Trueplay outlines the Web 3 loyalty solutions at Sigma Eurasia 2023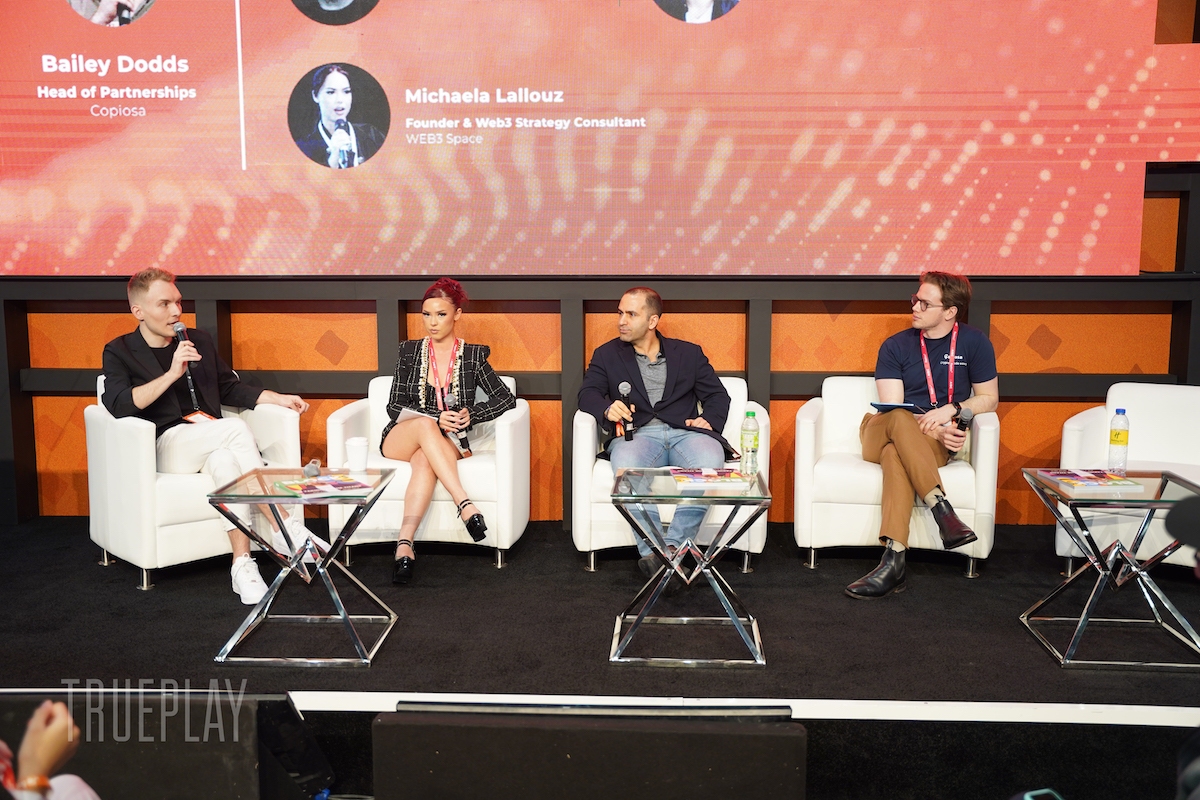 Alex Antsyferov, CBO at Trueplay, participated as a speaker of the panel discussion at Sigma Eurasia 2023, taking place in Dubai on 12-16 March. The discussion "Web 3.0 Enterprise Solutions: Why And How Big Players Are Coming In" was held on March 14 at Ikigai & GameFi Stage. Here are the key points voiced by Alex:
Brands focus on loyalty. Although many iGaming projects can have good acquisition metrics, it's highly likely to get into retention backwater, so now big and emerging brands are trying to solve it with web3-based loyalty programs.
The sector needs the Web 3 ecosystem. Tokenized loyalty programs are hard to integrate because there is no unified layer between Web 2 and Web 3. E.g., in 2005 you couldn't pay by card simply because few places accepted such payment. The ecosystem has to be approached holistically and become a mass-adopted layer with seamless integration and token accrual. So Trueplay took the responsibility to build it from scratch.
Crypto adoption is on its way. The trend is still gaining momentum and there are few companies and people who develop crypto products for the industry players demanding for improving loyalty.
Get going to the Web 3 future with Trueplay.