New Collaboration Announcement: Trueplay Partners with Advabet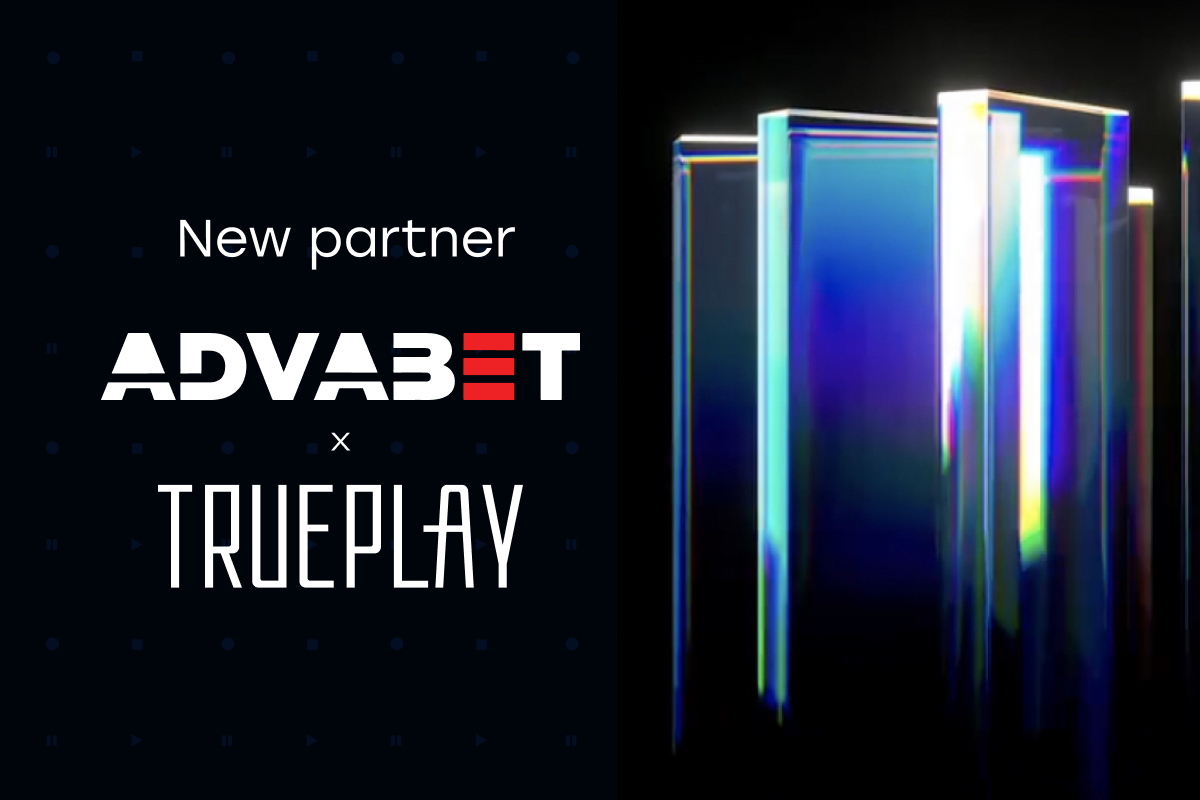 Trueplay is thrilled to announce a partnership with Advabet!
Advabet is well known on the market with their outstanding products and one of the best platforms iGaming industry has ever seen.
Trueplay offers a revolutionary retention tool for online casinos.
Not only Advabet team will experience Trueplay product on their own, but it will allow to get their customers unique blockchain-based loyalty programs that significantly increase user engagement.  
We are hoping that this cooperation will be long and fruitful!