Trueplay at SIGMA Malta 2022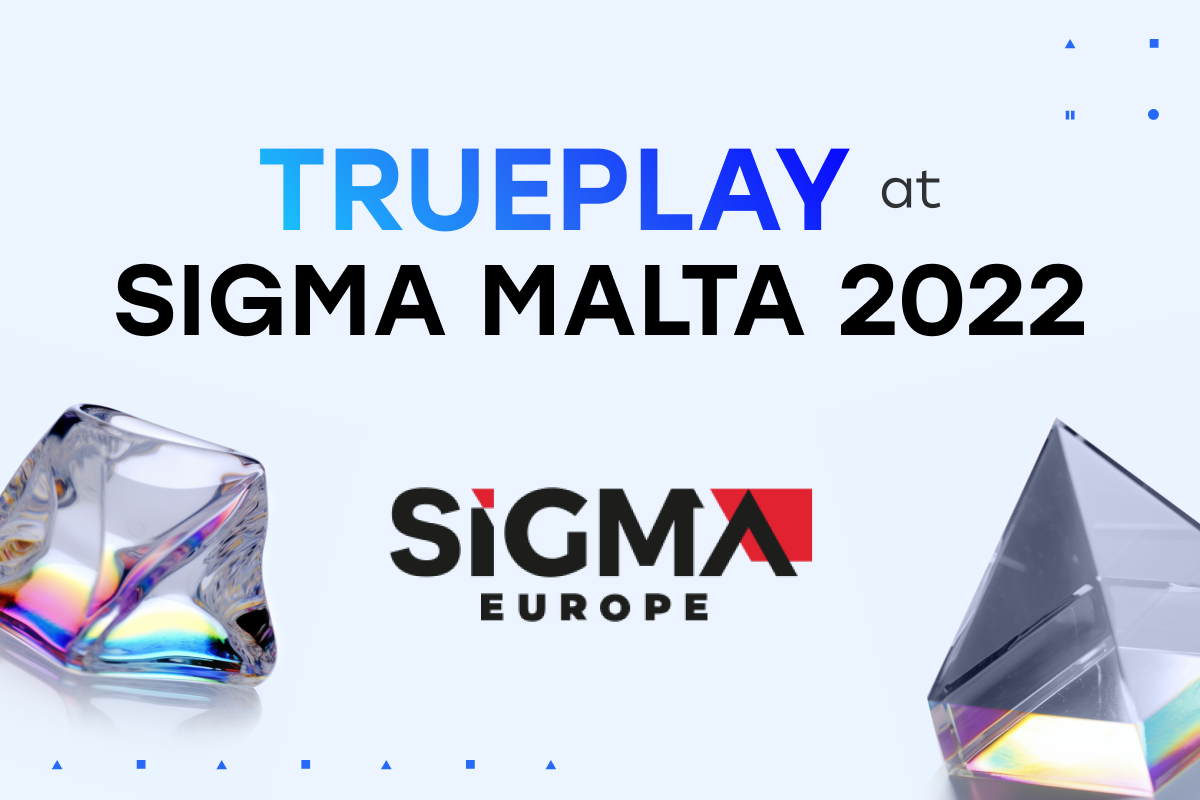 New partnerships, great stand and lots of networking! This year SIGMA Malta event was quite fruitful for the Trueplay team!
SiGMA World is a leading platform for iGaming, betting & esports industries with a well-earned reputation for networking events. This event has expanded rapidly since its beginnings in 2014 when it hosted a local iGaming conference at Intercontinental Malta with 1,000 attendees. This year, SIGMA Malta brought together 27,000 guests under one roof. A few of them were from the Trueplay team. 
To make ourselves clear at the beginning, regarding who we are and what we do, our slogans were visible from a far distance.
Over 1000 exhibitors were registered for the exhibition and each of them wanted to stand out and show off. What was our feature? A well-known signature that already makes Trueplay recognizable at all conferences: transparent touch screens that attracted everyone's attention…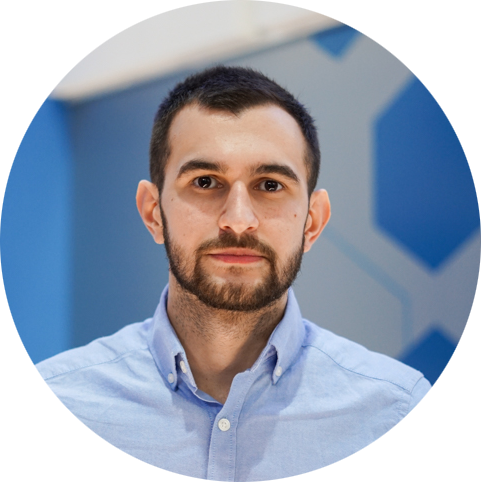 Arthur Buyukan, our Head of B2B, said: "SiGMA Malta is undoubtedly a fantastic opportunity for brands and operators to see our retention tool and take a look at the product's demo. Having a great stand allowed potential customers to obtain a thorough understanding of what we have to offer. We anticipate a busy few weeks and lots of opportunity to accept new connections because SiGMA is always a tremendously busy show that takes place in the center of the iGaming industry".
By the way, just after the conference one of the biggest players on the market signed a contract with us, so keep an eye on our blog for more news!
Alex Antsyferov, our CBO, added: "This year's SIGMA has been incredibly productive! I am thankful to the event organizers, as well as to all visitors, exhibitors, and even superstars who were invited to make this event even more special! We will surely be back in Malta next year".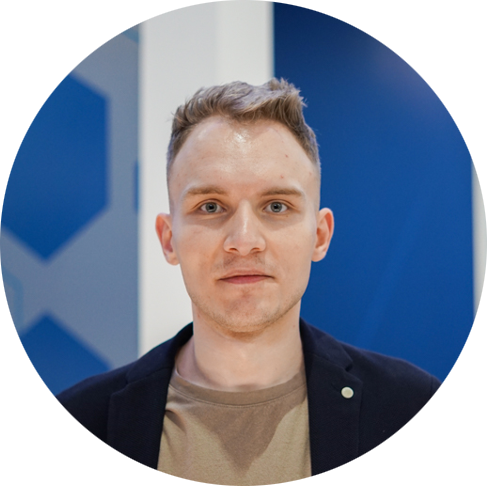 To wrap it up
Trueplay has shown great results exhibiting at SIGMA Malta this year. We are sure we will visit this event again, but meanwhile, find us at other iGaming gatherings. Stay tuned!