Trueplay has Visited SBC Summit Barcelona 2022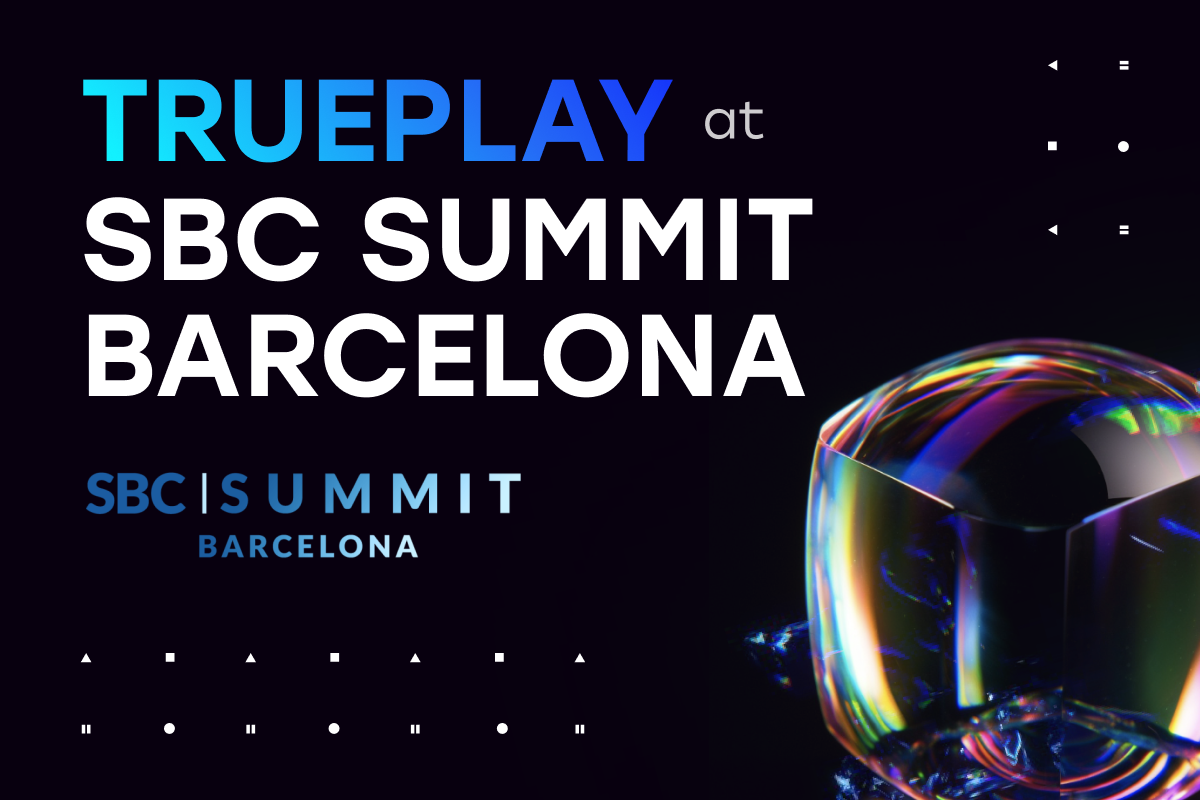 The SBC Summit Barcelona 2022 event ended a few weeks ago, leaving an excellent impression on all those who were present, on September 20, 21, and 22. Being one of the top software solutions for iGaming, Trueplay also has visited this summit. 
During the summit, five conference zones – Sports betting zone, Casino & iGaming zone, Payments & Compliance zone, Marketing & Media zone, Affiliate, Emerging tech, Blockchain & Metaverse zone – conducted panels and discussions on the most relevant topics of the industry.
"Being a part of another exciting SBC Barcelona event was rewarding for the Trueplay team and me particularly because it gave us the chance to network with many other professionals in the field, have meaningful conversations with our long-term partners, and meet fresh potential clients.
Both the attendance and the organization of the event were excellent. According to what I can tell about their plans for the following year, the event will grow. SBC Barcelona is one of the top conferences in the iGaming industry with a wide range of themes and trends to cover, so we will be happy to visit SBC next year as well." said Arthur Buyukan, Trueplay's Head of B2B. 
More than 6,000 senior executives have attended SBC Summit Barcelona 2022 this year. Some of them had scheduled meetings with the Trueplay team to hear about a revolutionary marketing tool for iGaming brands that boosts retention up to 5.2 times. 
The next big event for Trueplay is Sigma Malta 2022 in November. Don't miss a chance to meet us there! To book a meeting with Arthur, our Head of B2B, contact him through Linkedin. You can also check out our demo before. See you there!