Trueplay Participated in ICE London: How it was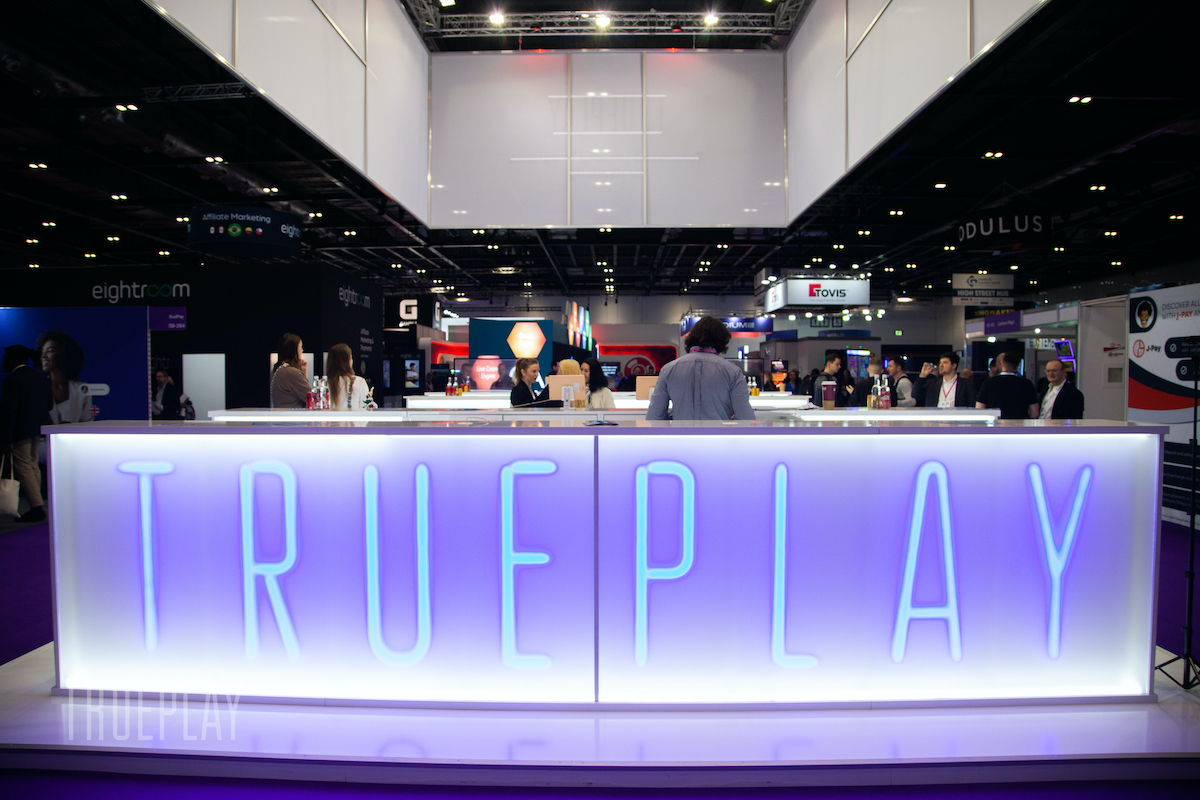 February 7-9, the Trueplay team participated in ICE London – one of the biggest events in the iGaming industry. The exhibition gathers the international community to share experiences, establish productive connections and stay in the loop.
At ExCel London, we set up the brand new Trueplay booth to present our Tokenized Loyalty Programs, its new features, and our big plans for 2023. It was great to meet our good partners and new players.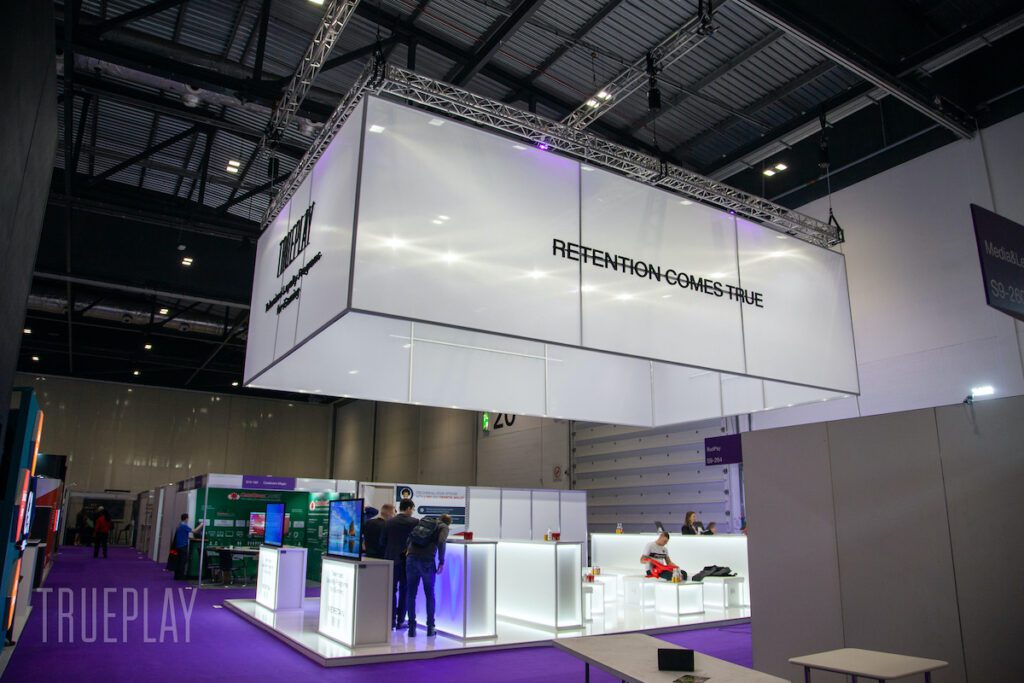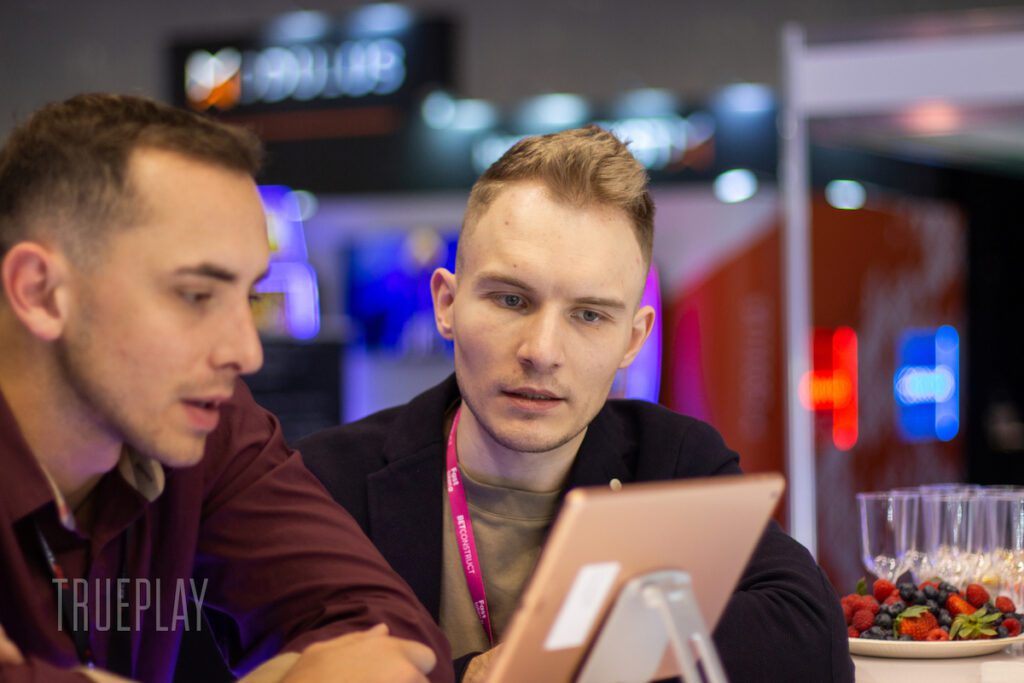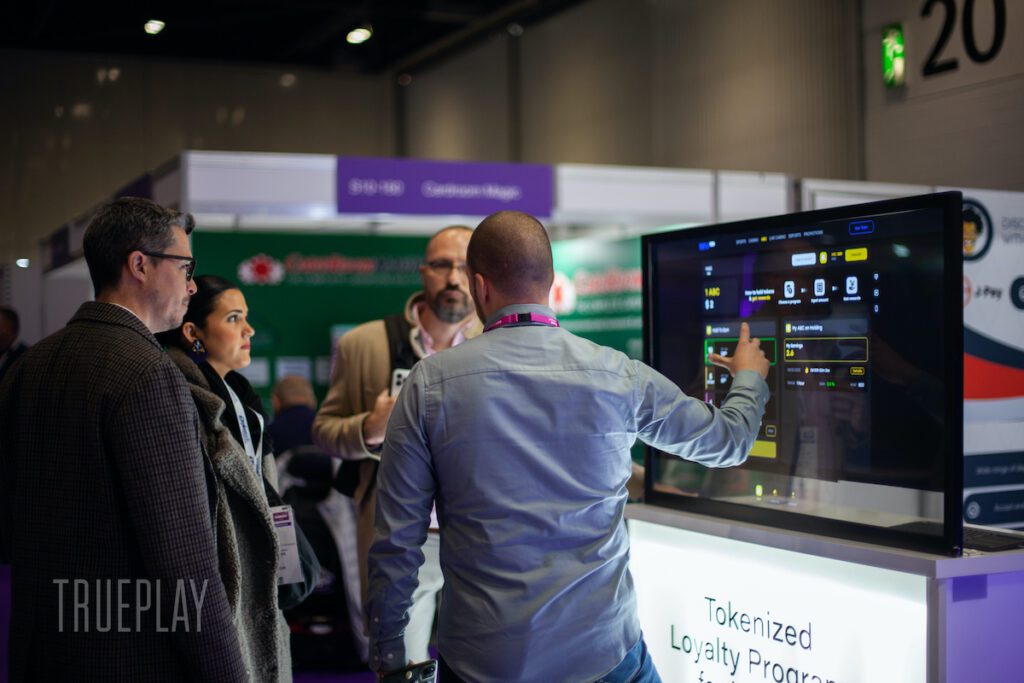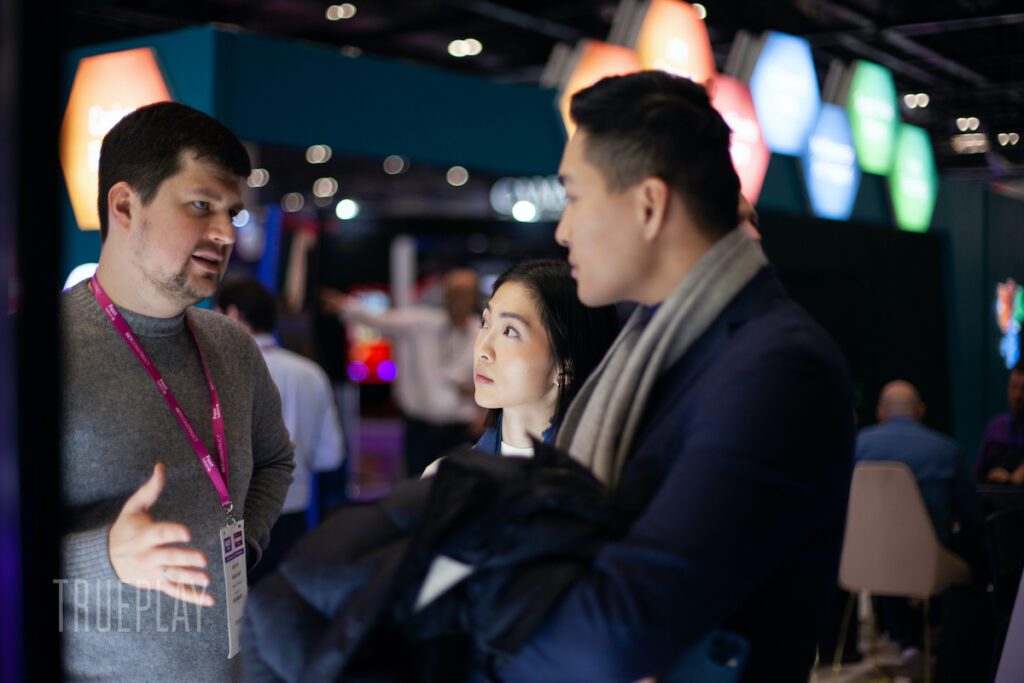 What's even more exciting, the Trueplay product had quite a success as professional interest in tokenization and effective loyalty programs surged massively comparing to previous years.
Our team now has a pile of requests to process and kickstart new product integrations, fulfilling the industry's ambitions to exceed. Stay tuned!